I'm in the March 2016 Issue of South Shore Living Magazine!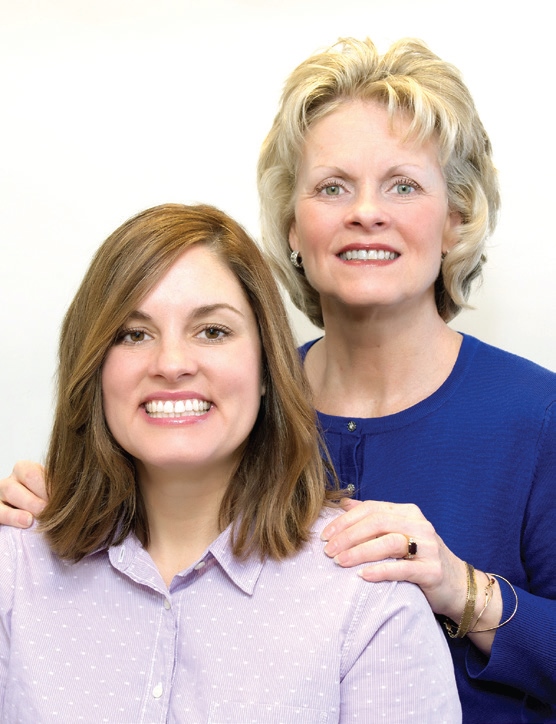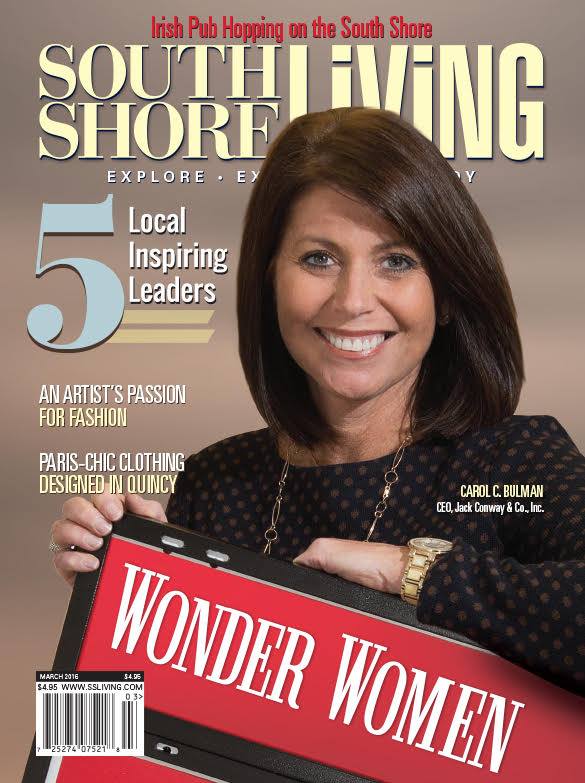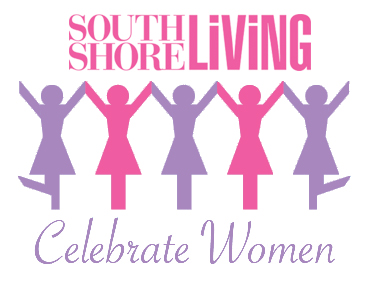 Susan Sullivan Realtor® CBR/CNS/SRES/Notary
COLDWELL BANKER
What services do you specialize in?
Residential sales and
service on the South Shore with my daughter Jessica Sullivan
Condon! Scituate and Cohasset is where our roots are, but we
service all surrounding communities. We also teach seminars to
first-time homebuyers with attorney Tim VanDerVeen and loan
officer Kathleen Caddell.
What inspired you to pursue this line of work?
A strong
entrepreneurial spirit and the desire to help people realize the
American dream of home ownership. My career in finance
allowed me to assist clients with large financial decisions. I am
now privileged to assist clients with their most significant asset,
their property. I am thrilled to announce my daughter and I
formed a partnership in 2015!
What awards or industry recognition has your business
received?
I was the recipient of the International Sterling Society
Award. Out of 87,000 agents worldwide in CBRB, I ranked in
the top 15 percent for sales volume, units sold and customer
satisfaction.
What do you love most about your job?
There is nothing
more satisfying then handing the keys to an ecstatic homeowner.
Are you involved with any community/charitable
organizations?
We donate a portion of our commission to
'Coldwell Banker Cares' organization supporting multiple local
charities throughout the South Shore.
Anything new and exciting on the horizon for 2016?
My
daughter is in the process of creating a "1st home Seller seminar."
Contact us to begin with a free home consultation and market
analysis.
International Sterling Society, Multi-Million Dollar Producer
617.820.8716 • susan.sullivan.cbintouch.com
617.877.0186 • jessicacondon.cbintouch.com